PARVIZ Mobile App
Downloaded PARVIZ app directly to your phone or tablet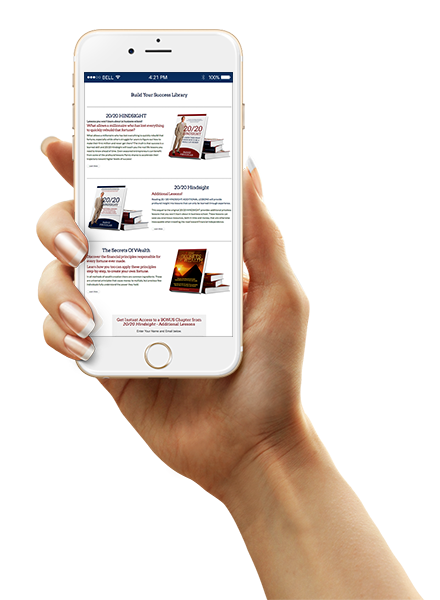 Parviz now has his own app, available for download for iPhone and Android Mobile Devices.
Go to the app store from your iphone or android device and search for PARVIZ. (That's the name of his app.)
From the app store or Google Play store you can downloaded PARVIZ app directly to your phone or tablet, however not from your computer, the app only works on mobile devices.
The app will give you details about his books, including upcoming releases. It even provides links to amazon for ordering. Additionally you'll have the means to contact Parviz directly via the app and even inquire into hiring him to coach, consult or speak.
When you open the app for the first time you'll be asked for your name and email address. The only time your email address will be used is for announcements such as an upcoming book. Your email address will never be given away or sold.




---